We Specialize in Crafting Immersive 360° Virtual Tours for Businesses
Today, the market has transformed, and businesses are taking marketing online. Virtual 360° tours are a common strategy that businesses use to improve their online presence.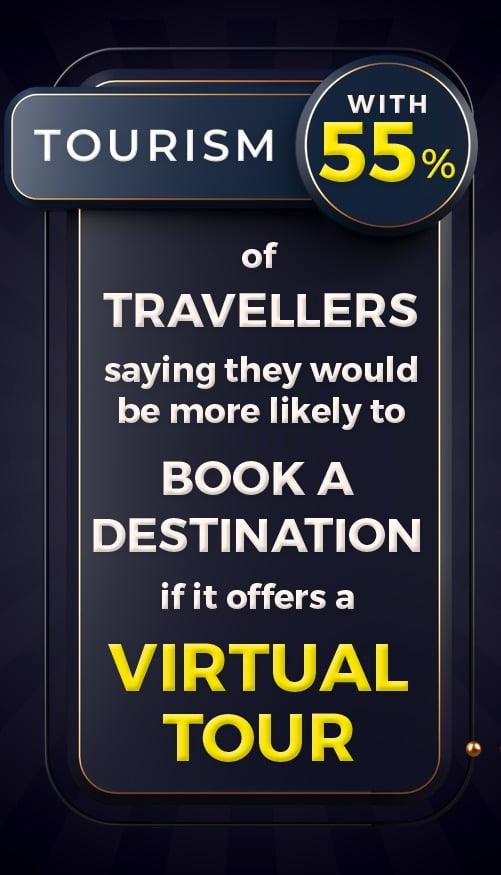 Selected Works
Immersive 360° Virtual Website Portfolio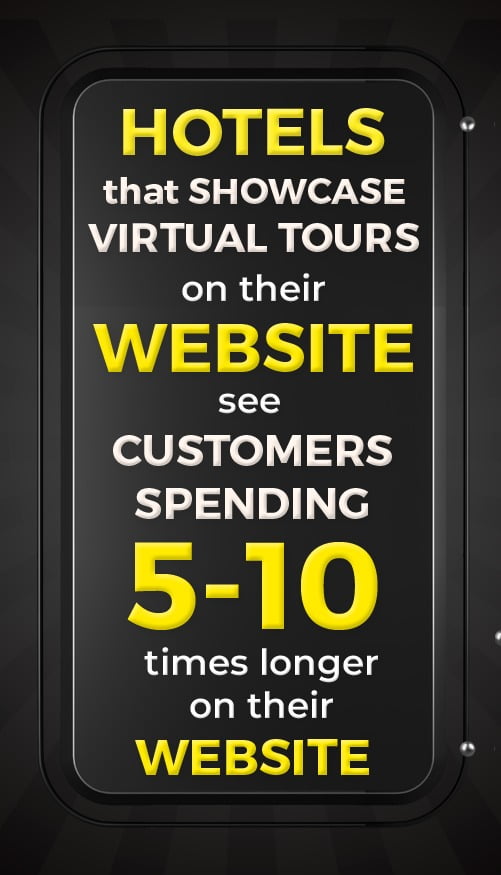 Our Services
360° Virtual Website
When passion, courage, and craftsmanship are put into something, positive things will happen.
We are trusted by over 200+ clients →
More than 20 year experience →
Reach out to us, and together, we can craft an immersive 360° virtual tour for your business: +91 9999896100
Let's Work Together!