Educational Institute
360° Virtual Tour
SANT NIRANKARI PUBLIC SCHOOL, Faridabad, Haryana is one of the various educational institutions run with the support and under patronage of the Sant Nirankari Charitable Foundation the organizational outfit of Sant Nirankari Mission-a worldwide spiritual movement for universal brotherhood through realization of formless God-Nirankar.
Get a Quote: +91 9999896100
Benefits of 360° Virtual Tour
Let's Create 360° Virtual Tour
Invite Your Customers Inside
Websites with 360° photos have a 27% higher conversion rate on products than those with traditional photos.
Increase new leads and sales with a virtual 360° visit to your Business.
open your doors to the world!
+91 9999896100
Get a Quote:
How we work?
Development Process & Delivery
Get a Quote: +91 9999896100 ......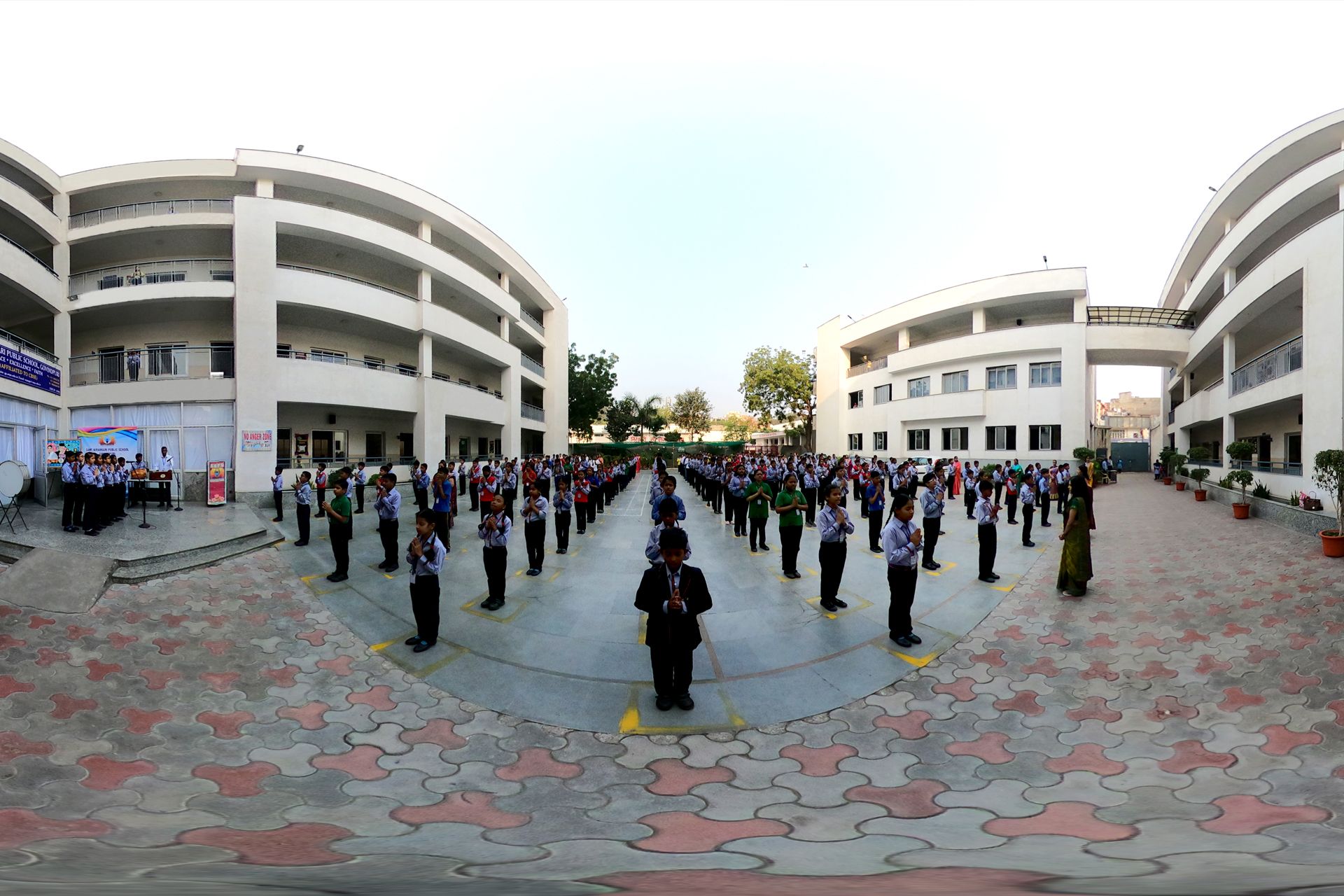 Next